Valfjället turns 50 this year!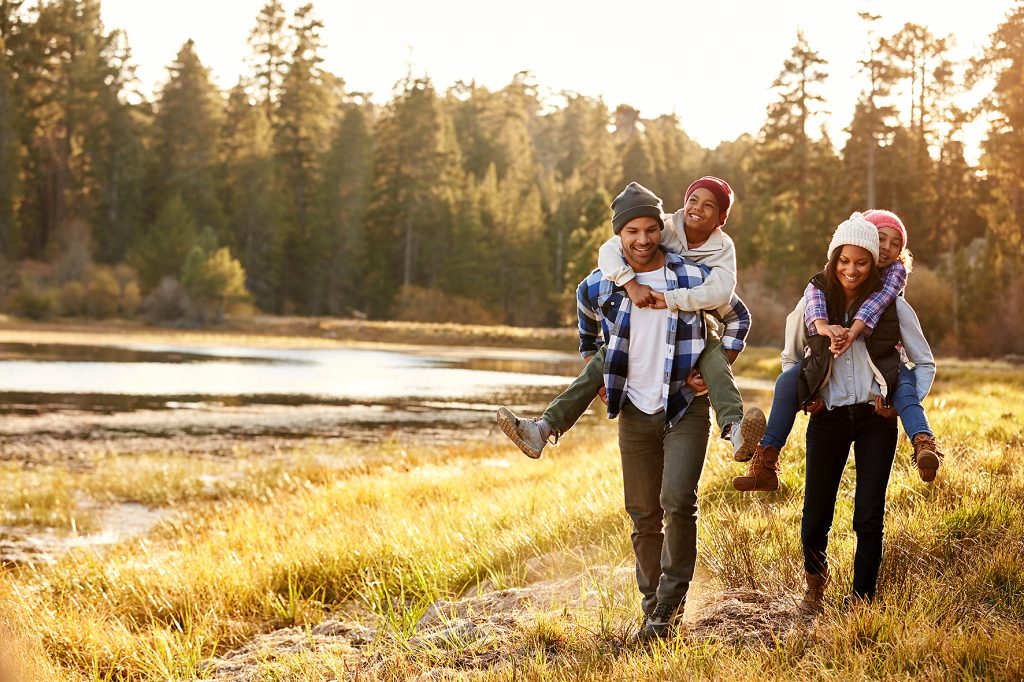 The ski resort Valfjället in Eda municipality has existed since 1972 and in other words celebrates 50 years this year. The big festivities took place already during the winter season in March, but the anniversary will surely be noticed all throughout 2022.

Valfjället is best known as a ski resort, but the nature around Valfjället is fantastic in all seasons, and summer offers a variety of activities and experiences. As Valfjället is surrounded by wilderness and pristine forests, there are many things to do for all family members who would like to spend an active holiday together. Hiking, swimming, fishing, horseback riding, canoeing, playing golf and also wildlife safaris. If you get tired of outdoor activities, there is a lot of shopping in Charlottenberg's large shopping center near the border which is only 8kilometres from the resort.

Bring your family and visit a ski resort in the summer!
---
Destination for a glass-lover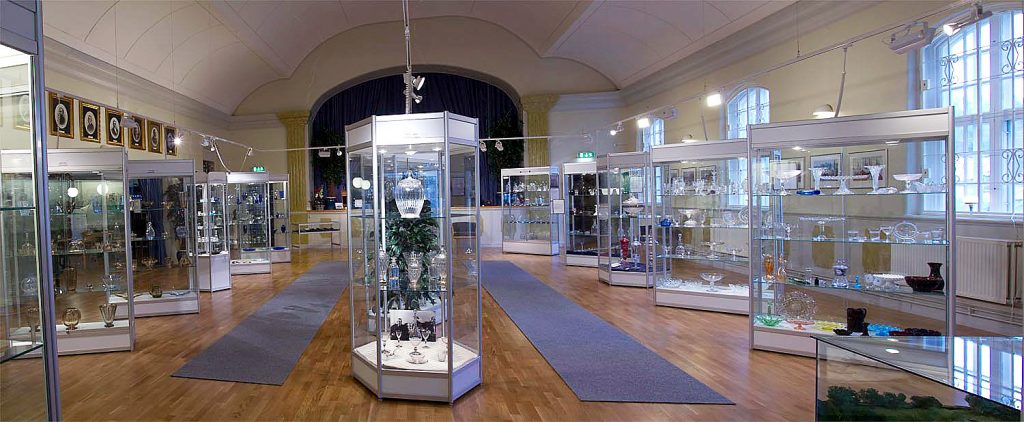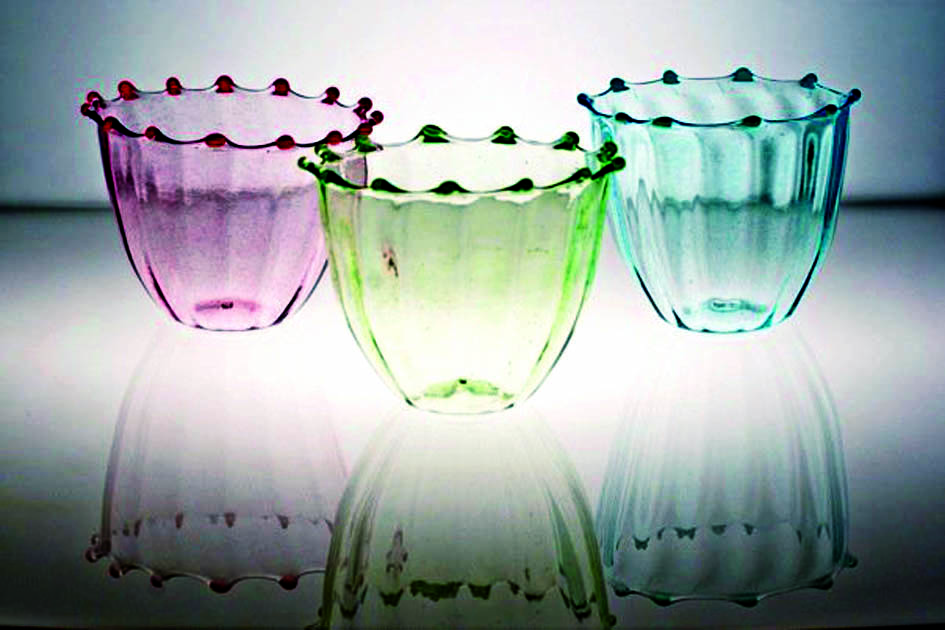 The glass manufacturing in Eda was started by Carl Christoffer Lampa and Lars Wilhelm Ahlbom at Emterud's Glass Works in 1835. Already in 1842 the name changed to Eda Glass Works. It has had many owners and was run, with short breaks, until 1953. Around the turn of the last century it was considered one of the three largest glass works in Sweden with about 300 employees. The production early on focused on pressed and blown glass for household use.

The Eda Glass Museum is housed in the former Eda Public House. The basic exhibition displays representative glass pieces from the more than a century long history of the glass works. There is for example tableware glass, lustre glass, uranium glass and some of designer Gerda Strömberg's beautiful glass. Every year there are special exhibitions focusing on particular glass types or designers.

The museum also holds Bengt Larsson's extensive collection of Northern European drinking glasses from the past three centuries.
The museum is run by Eda Glass Works organization. It is open from May to Septmeber but can open at other times upon request.
Adjacent to the museum there is also a small glass blowing room. It is however not in use on a daily basis.