MELLERUD – Western Vänern
Hike at Kroppefjäll and visit Dalsland's highest point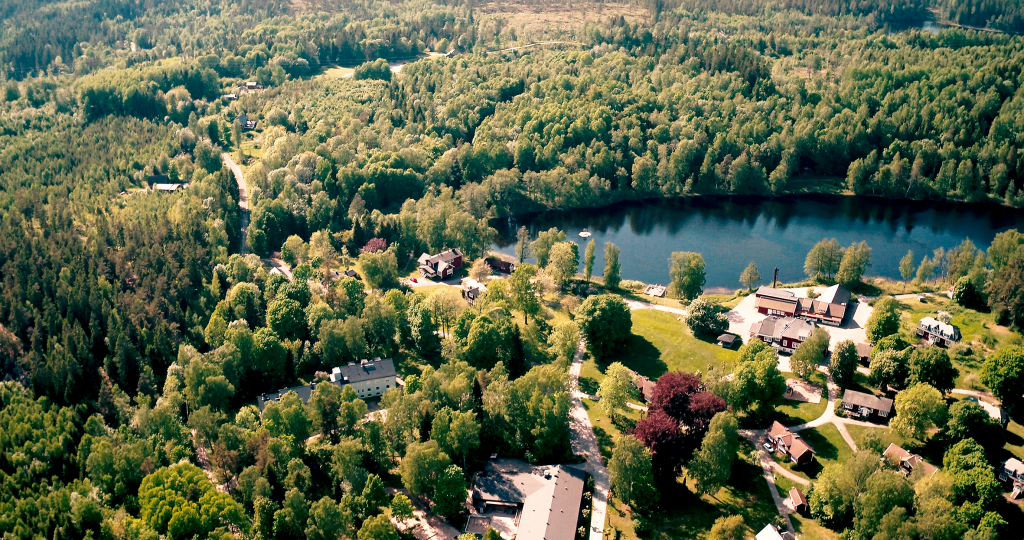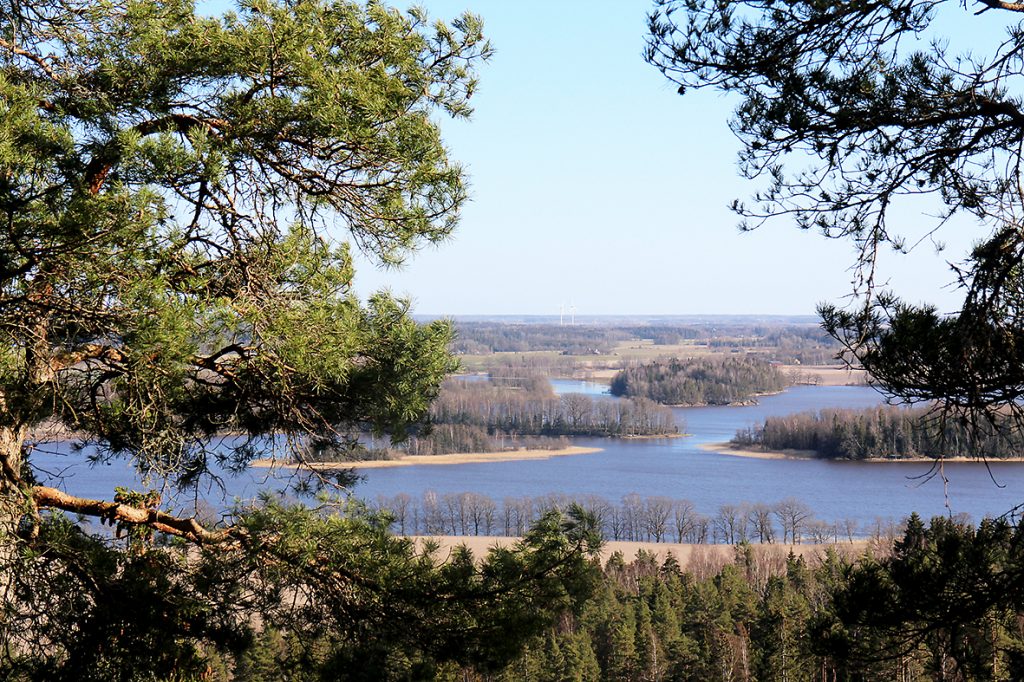 It has been said that Dalsland is like a Sweden in miniature, that you can find almost every type of landscape here – sandy beaches, fields and meadows, forrest and highlands. There are however no real mountians here, like in Norrland, despite names such as Kroppefjäll (Kroppe Mountain.) As Kroppefjäll's highest point doesn't reach above the tree line, it is not technically a mountain. The word 'fjäll' here is a western Swedish dialect word for a highland plateau covered in forrest.

Kroppefjäll is a highland plateau and a nature reserve with a highest point that reaches 240 metres above sea level and that plummets down towards the Dalsbo plains. The area is a popular outdoors- and recreational area for both locals and visitors who like to pick berries and musrooms, skate, ski, hike, cycle, canoe and fish. The nature reserve is located at the top of the plateau and has a rich flora and fauna with many kinds of birds but also beaver in the waters.

Kroppefjäll offers many opportunities for great hiking. There are trails of all lengths to choose from. One is the brand new Kroppefjälls trail, of which the first stretch runs between Källan and Dals-Rostock, a 21 kilometre stretch through lush mixed forrest. Parts of the trails run over foot bridges but hikers are still recommended to wear boots or good hiking shoes as it is often wet in these parts especially in the nature reserve which to a great extent consists of lakes, pine forrest and marshlands.

In nearby Dals Rostock, the Kroppefjäll B&B welcomes hiking tourists and will gladly assist you in planning your perfect hiking experience. You stay in nice rooms where breakfast is included and they also offer different hiking packages, with or without guide.

Time to strap on those hiking boots now, right!?
---