TÖREBODA – Eastern Vänern
The last Töreboda Festival will be a star-studded farewell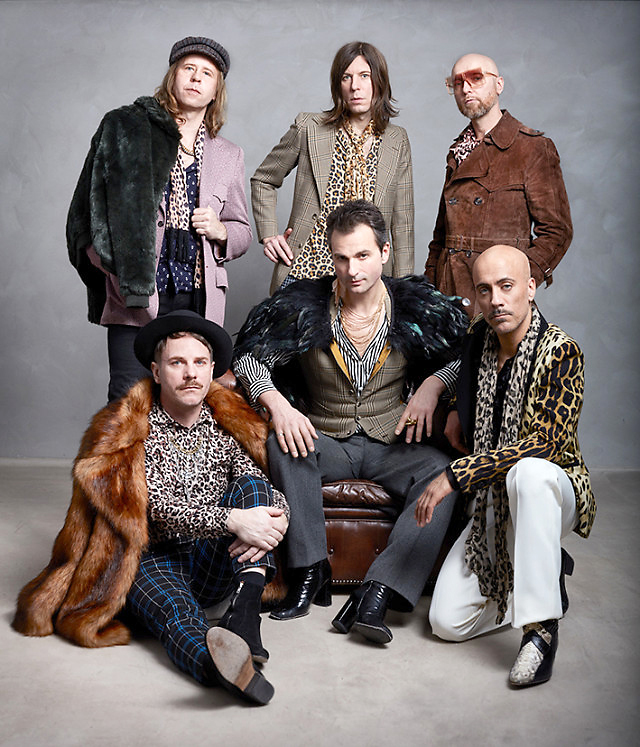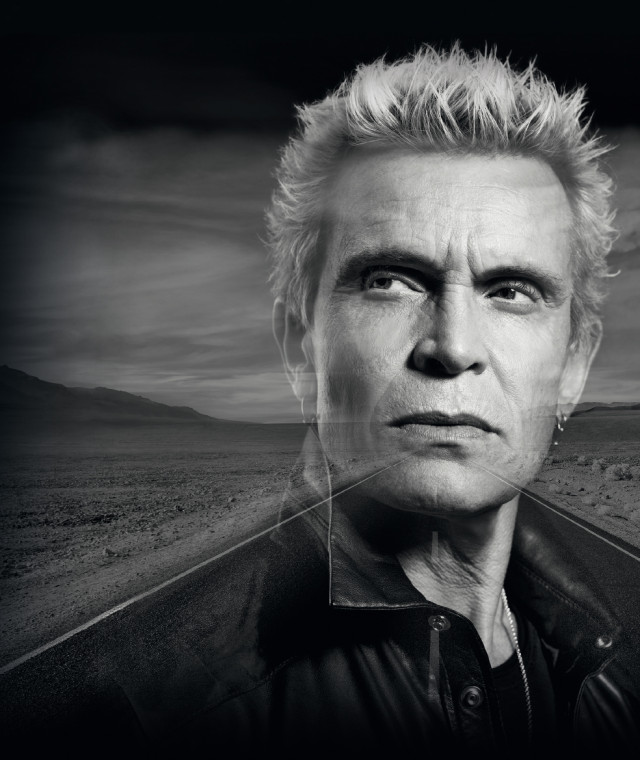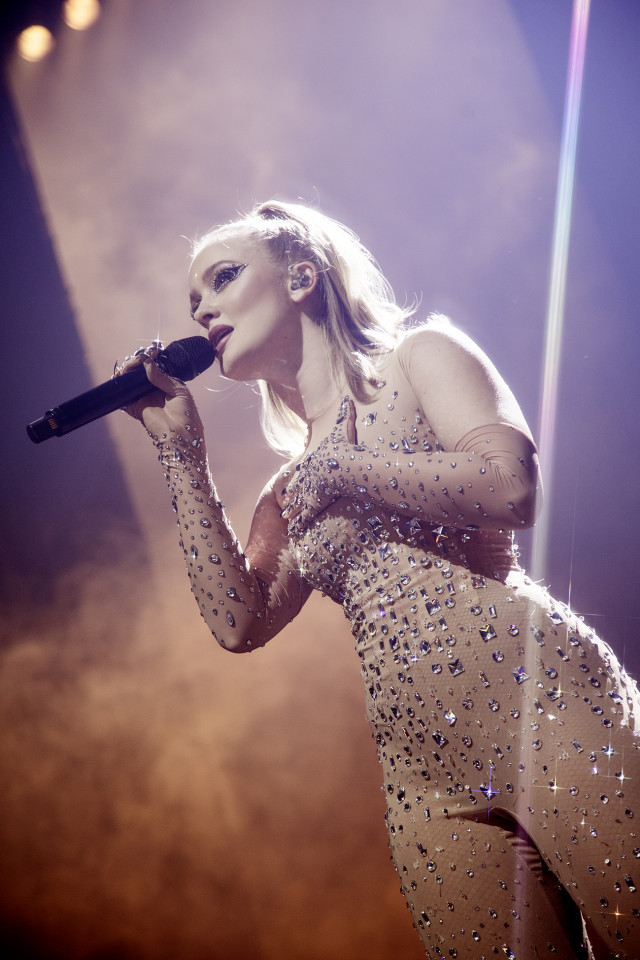 The very last Töreboda Festival on the 7-9th of July is going to offer an impressive line-up of artists. The festival director himself Per "Otto" Ottosson thinks that the line-up is the best it has ever been in the 8th edition since the millennium party kicked off back in the year of 2000, which was inaugurated by Björn Borg.
-It feels great to finish when we are at our very best, instead of having to close it all down because we could not manage it financially. However, our non-profit leaders that our festival always has relied on, have run out of steam, Per Ottosson says.
The Töreboda Festival has been held every three years, except last year's festival that had to be moved to this year due to the pandemic.

Billy Idol this year's top artist
The biggest international top artist this year is Billy Idol, originally from London, and who has become an icon in punk, pop and rock.
-He is one of my personal favorites and when I was a DJ I played lots of Billy Idol, Per Ottosson states.
Billy Idol is of course going to be the big attraction when the festival ends on Saturday the 9
th of July, and we can establish that this will be his one and only performance in Sweden during the year. He comes directly from the metropolis Berlin to another metropolis…
Our own world star Zara Larsson is another top artist as is the Hives, the garage rock band from Fagersta that has conquered the world, and among other things performed as an opening band to the Rolling Stones on three occasions.

The Ark makes a comeback
Among the Swedish top artists we note the Ark that makes a comeback, Magnus Uggla, GES (Glenmark, Eriksson, Strömstedt), Arvingarna and Miss Li; all well established artists who return after two years with the pandemic.
The new generation is represented by Victor Leksell, Myra Granberg, Dotter and Smith & Tell.
In total, around 30 different artists and bands are going to show up.
– We really do our utmost to mix it up to make sure to satisfy all age categories, Per Ottosson points out.
Throughout the years which artists were you most excited about?
– I have to say Beach Boys and Pet Shop Boys.

10 millions to the clubs
He is proud of what he and his co-workers have achieved over just about 25 years, and he says that in total the club activities have received 10 million kronor to split up among themselves. In other words, just more than one million for each festival.
-We are the biggest festival in Sweden this year after the Sweden Rock Festival.
---
Sustainable designs are Formcraft's motto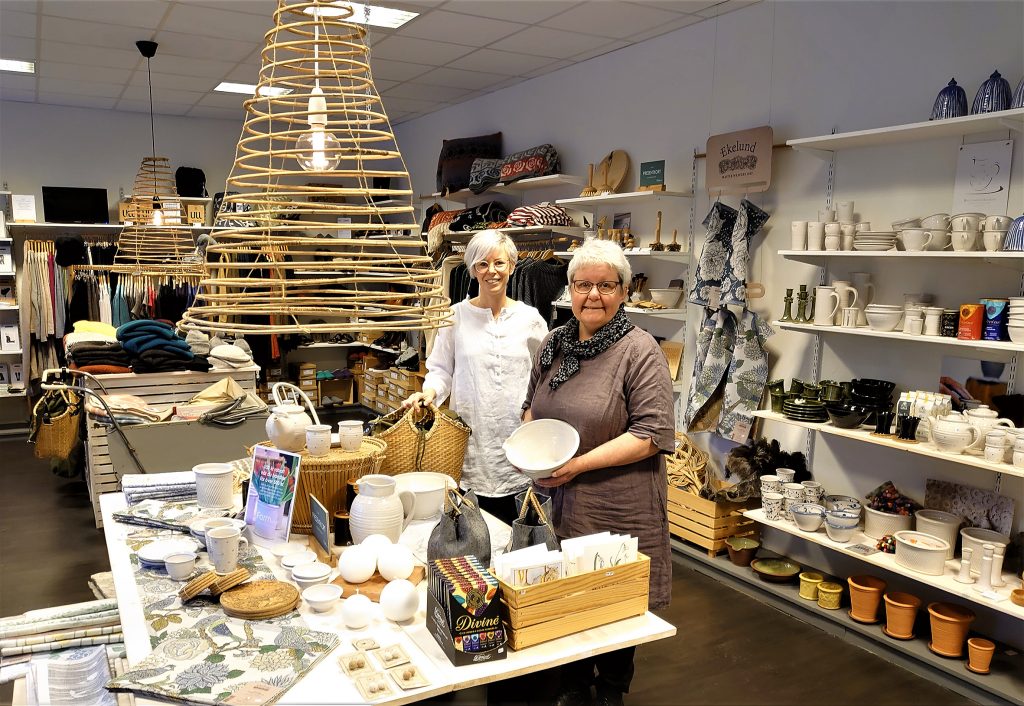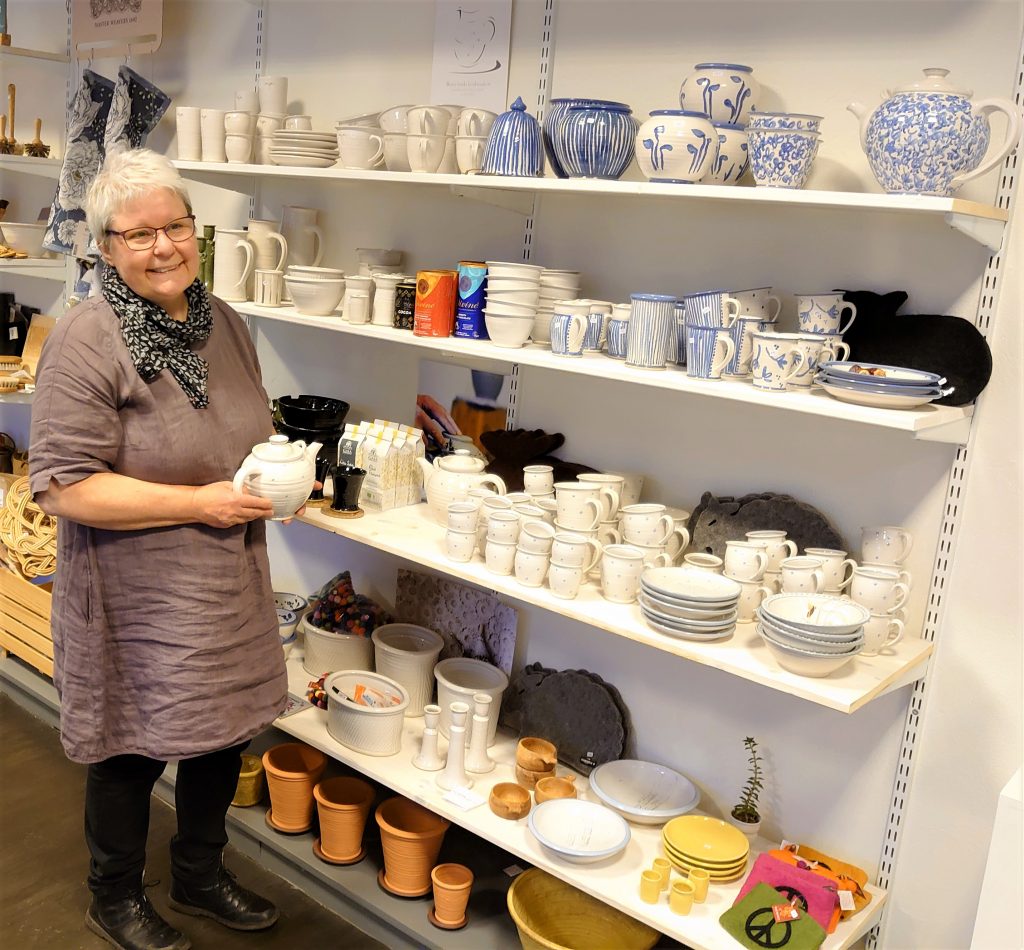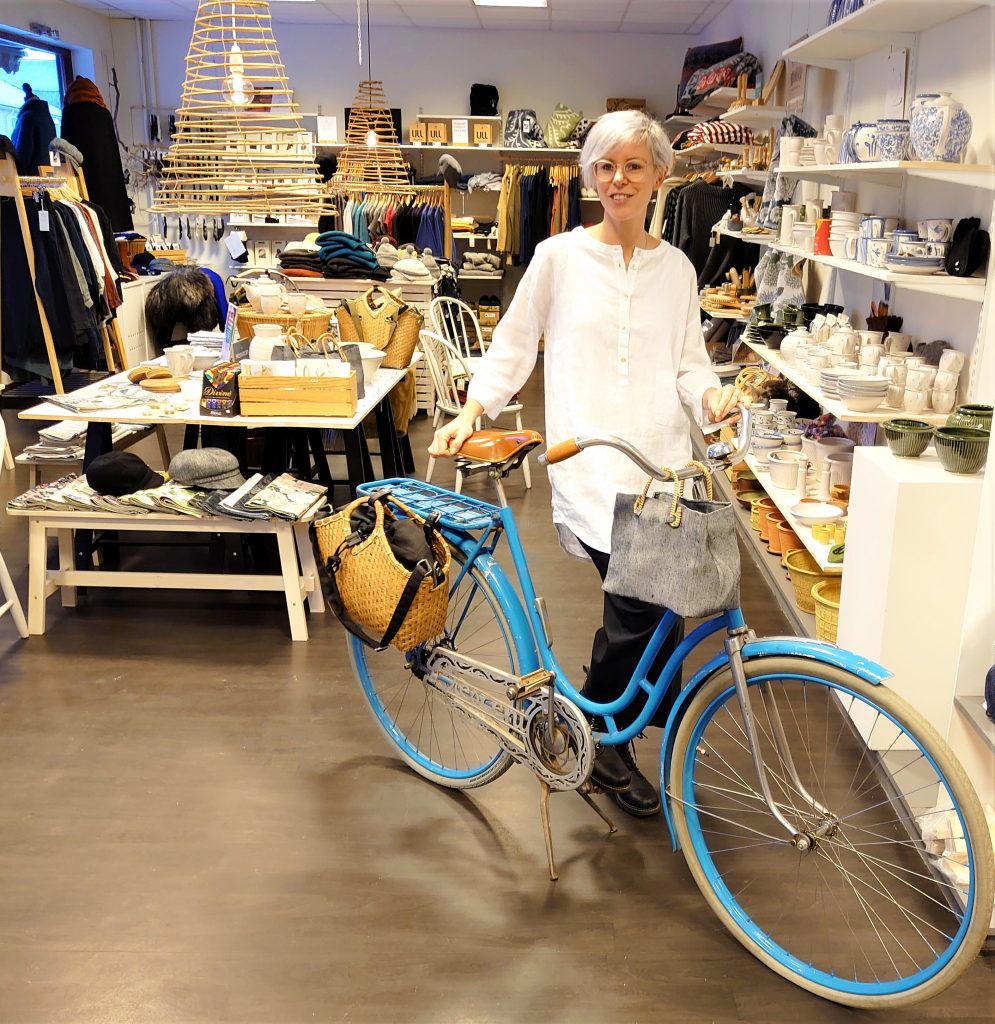 Little Töreboda is home to the large store Formcraft, which invests in sustainable designs. The physical store is a popular destination for tourists during the summer, but the web store is at least as popular.

-Our philosophy is to sell genuine products that stand for everything we want in terms of sustainability, says Marianne Ljungström and Josefine Olsson who run the store.

It is a spacious store in the centre of Töreboda. You could say that it is specialized in a way, and that it is hardly a gadget shop for wear and tear.

-It is important with design, but the most important thing is that what we sell are genuine utility products, Marianne Ljungström states, who herself is a potter with a certain penchant for mugs.

-I produce utility articles of German stoneware clay, and that may seem strange because Töreboda is a clay area where the flowerpot factory still picks up some of its clay. But for me, quality is essential and therefore I decided to import from Germany, even though I sometimes also use local clay, she says.
Marianne also wants her products to be used for their intended purpose.

-When a customer says that a jug will be nice to put flowers in, I get grumpy…

In addition to ceramics, Formcraft sells products made of bamboo and cane, organic cotton, linen, wool and silver, among other things. The store contains everything from ulitity articles for the home to clothes and leisure products. Josefine Olsson is a designer and manages Formcraft's online store. She has studied in England and spent four years in Vietnam, where she became involved in local crafts and made lots of contacts. She benefits from those contacts today and imports some products from Vietnam such as bicycle bags, lunch bags and lamps.

-I know that the manufacturing staff work under fair conditions, which is a prerequisite for imports, Josefine says.
The fact that the store attracts a lot of tourists may to some extent also be due to Marianne Ljungström herself, who runs Hajstorp´s Slusscafé and hostel during the summer.

-When they eat breakfast, the guests are served coffee in my self-made mugs, and I am often asked where the mugs come from. Then it's fun to say that they are from my own production and then I hand them a discount coupon for the store, Marianne says.