GRUMS – Southern Värmland
Commemorating the father of Swedish telephone industry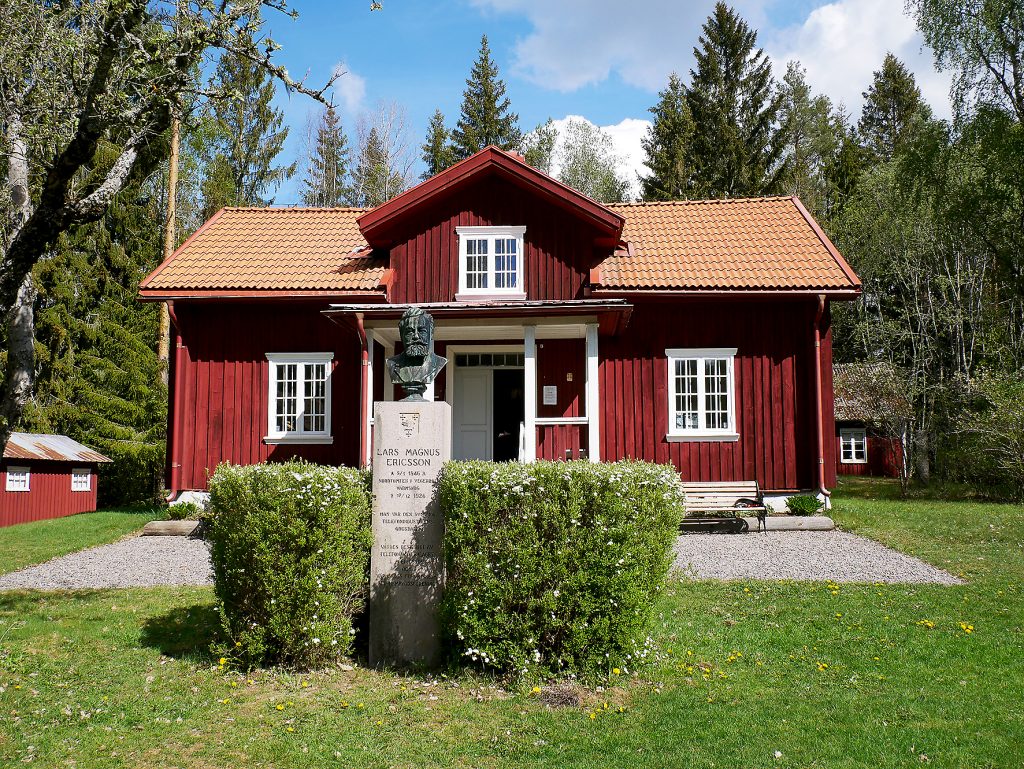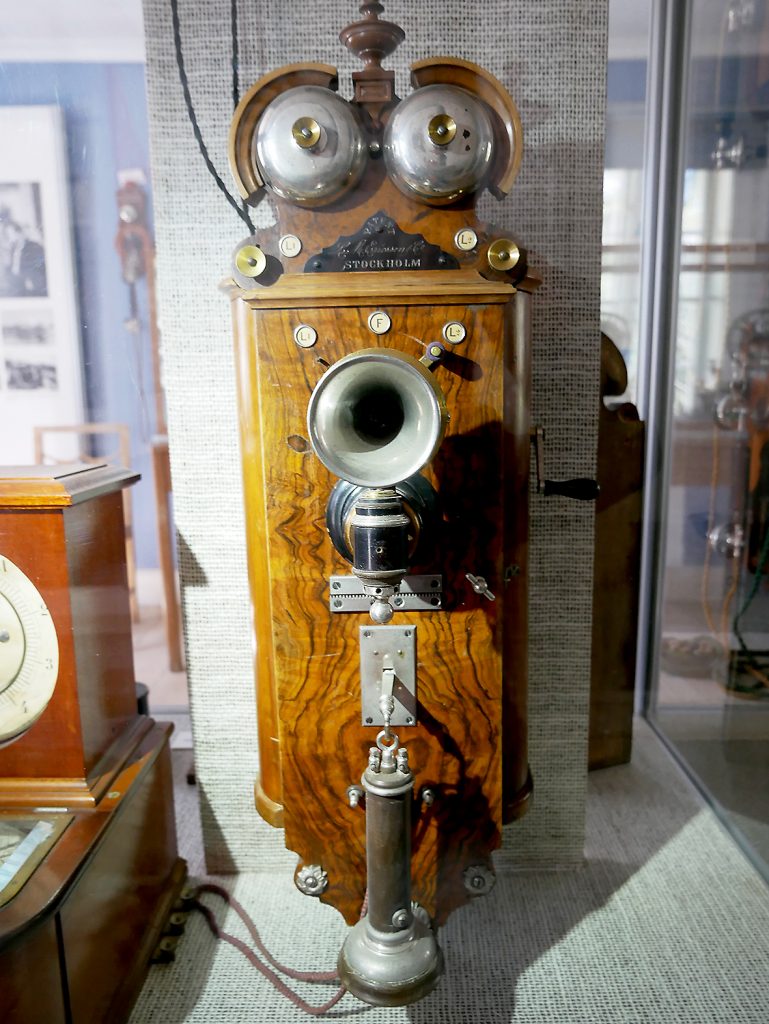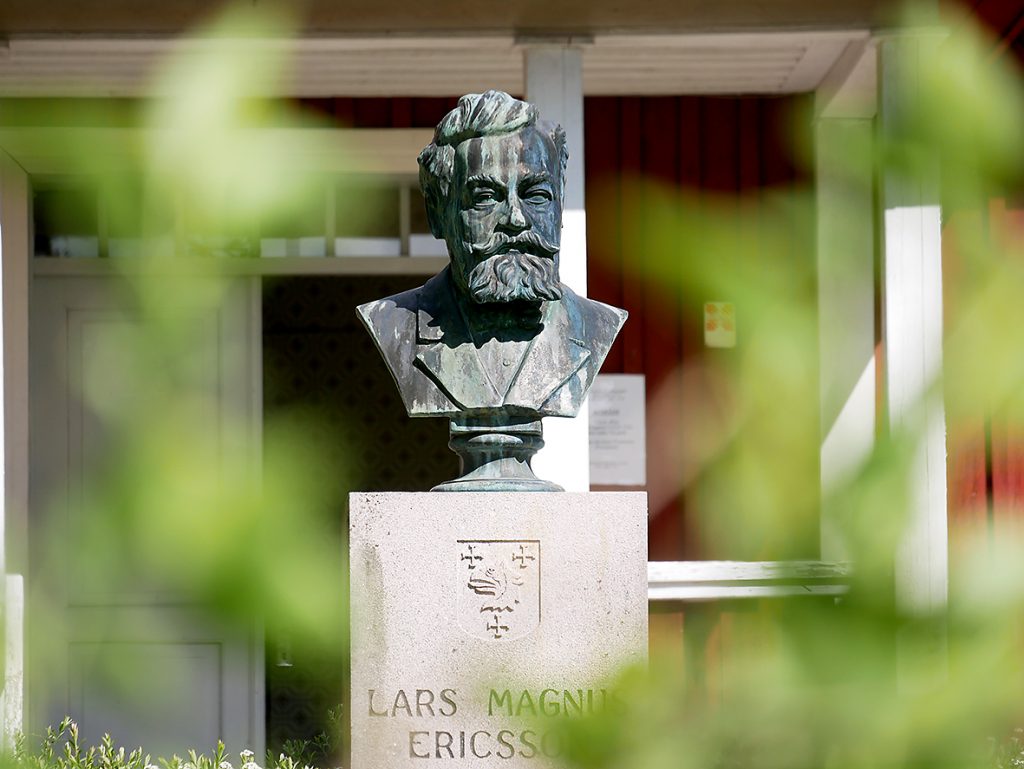 One of Sweden's foremost inventors and entrepreneurs was born and raised in Värmskog in the forests of Värmland and his childhood home serves as a memorial museum today. We are of course talking about Lars Magnus Ericsson, often called LM, the father of the Swedish telephone industry who was born in 1846 at the Nordtomta homestead in Vegerbol.

His father who was a farmer died when Lars Magnus was just 12 years old so he was forced to start working to help provide for his family. After a number of years of physically hard labor as a railway worker and miner, Lars Magnus moved to Stockholm as a young man and started working for the company Öller & Co, which manufactured telegraph equipment. With the help of a scholarship, he later had the opportunity to further his education, and also work, in Switzerland and Germany at, among others, the company Siemens. On his return to Stockholm, Lars Magnus Ericsson started the company that would eventually become one of the world's most famous telephone companies and which bore his name, LM Ericsson.

Lars Magnus Ericsson died in 1926 in his home at Hågelby farm in southern Stockholm, where he had been farming for the past 26 years after having left his telephone company.

Today, Nordtomta homestead is, as mentioned, a memorial museum owing to Värmskog's local historical society that bought the homestead in 1956, after it had stood abandoned for a number of years. The homestead was renovated and supplemented before it was inaugurated as a heritage centre and museum in the summer of 1961. During the summer, the museum hosts an exhibition of Lars Magnus Ericsson and his life's work, where a number of telephones from the early production are put on display. Parts of the house, such as the kitchen and the chamber, function as a museum of how a Swedish farming family lived at the end of the 19th century.
---
Seven artworks commemorating Sven-Erik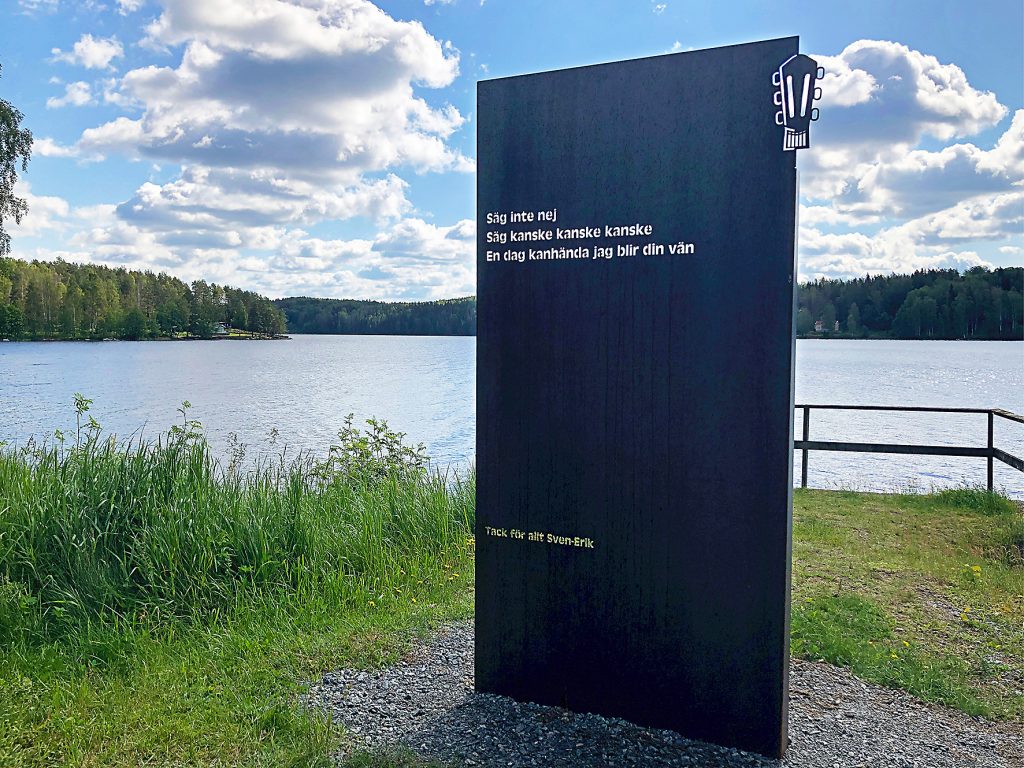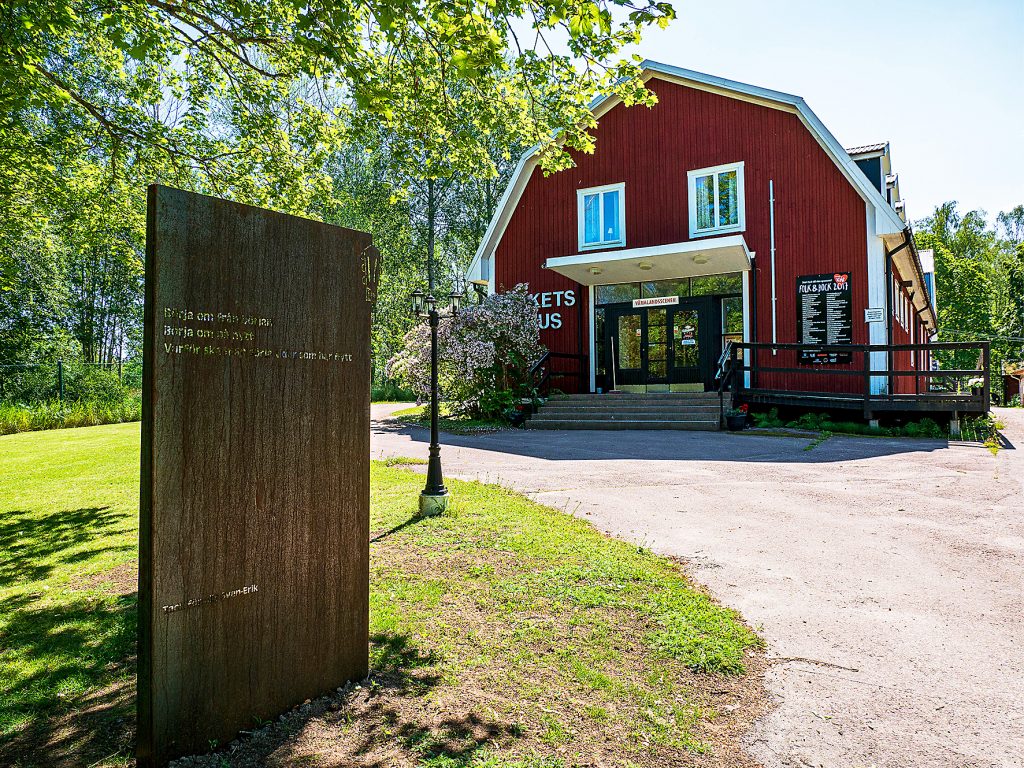 For a full 60 years, Sven-Erik Magnusson was the vocalist in the band Sven-Ingvars, which he started in Grums Municipality in his youth. Both the man and the band became some of Sweden's most beloved artists of all time. To pay tribute to Sven-Erik after his passing in 2017, Grums Municipality has installed artworks at 7 different locations around the municipality.

The artworks are designed by the artist Bo Jonzon and produced in collaboration with Sven-Erik's son, Oscar Magnusson. They are manufactured by the company WIPAB in Grums. The artworks contain a few song quotes from familiar songs from Sven-Eriks music career. One song for each artwork.

Here you can see the artworks:
Borgvik – just north of the church.
Liljedal – outside the Heritage Center
Segmon – outside the People's House in the "Folk Park"
Slottsbron – Mickels Island Beach
Slottsbron – the market square
Grums – the northern part of the Svea Park
Värmskog – next to Värmskog's Café in Liljenäs

An enjoyable outing on a sunny day could perhaps be to go visit all seven places and check how many songs that YOU recognize!? Have fun!
---